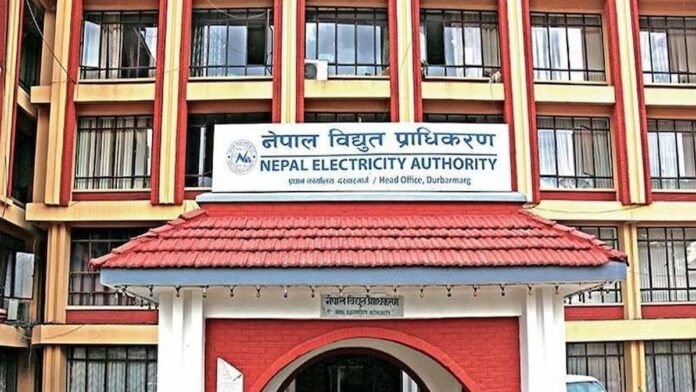 The Nepal Electricity Authority (NEA) has recently announced a vacancy, inviting applications from qualified individuals to fill various positions in both administration and technology sectors. The authority aims to strengthen its workforce by hiring employees for positions ranging from the tenth level to the third level. Here you can learn about the job opportunities available, the application process, and the types of positions open for recruitment.
Nepal Electricity Authority NEA Vacancy 2080 Highlight
Nepal Electricity Authority is actively seeking qualified Nepali citizens for various administration and technology positions through an open competitive written examination.
Positions range from Co-Director for Administration and Manager for Technology to Deputy Managers, Engineers, and other assistant-level roles.
Interested candidates have until Mangsir 14 to apply online for the advertised positions, contributing to the development of the energy sector in Nepal.
NEA is also hiring for specific roles in different provinces, including Meter Reading Supervisor, Accountant, Electrician, and more.
NEA vacancy 2080 Jobs openings :

NEA made a public announcement on a Friday, formally inviting applications from interested and qualified Nepali citizens. The recruitment process involves an open competitive written examination for permanent positions in administration and technology. The positions available include a Co-Director for Administration and a Manager for Technology under the tenth level.
Furthermore, the authority is seeking to fill several other positions, including:
Deputy Managers
Assistant Directors
Assistant Managers
Administrative Officers
Accounts Officers
Legal Officers
Engineers
Various Assistant-level posts
In addition to the above, NEA is also looking to hire personnel for specific roles in different provinces, such as:
Meter Reading Supervisor
Accountant
Supervisor
Senior Meter Reader
Assistant Accountant
Foreman
Electrician
Junior Engineer
Application Deadline
For those interested in pursuing a career with NEA, the application deadline is set for Mangsir 14. Qualified candidates are encouraged to apply online within the specified deadline.
Application Process
To apply for the available positions of NEA vacancy 2080, interested candidates must complete the online application process.
Create an account on ने. वि. प्रा. – पदपूर्ति विभाग (nea.org.np) https://recruitment.nea.org.np/login or login if you have already create an account.
Aspiring applicants should carefully review the official notice provided by NEA for detailed instructions on the application process, eligibility criteria, and required documents.
Application Deadline:
Standard deadline of NEA vacancy 2080: 2080/08/14
Extended deadline with double fee: 2080/08/21
Compensation and Benefits:
As per NEA's regulations and amendments.
Work Location:
Officer-level posts are available nationwide, while assistant-level positions are localized.